Welcome to drums & more! We offer lessons on drum kits and percussion instruments for everyone: children, adults, beginners, professionals, and people who want to turn a hobby into something more. Lessons can be held individually, in small groups, or in a course format. We guarantee expert, qualified teaching and lots of fun! We also offer DrumCircle team building events for companies, corporate events, schools, clubs, and groups of any kind. Jump into the exciting world of rhythms with us!
Drum lessons for everyone and all levels: Lessons

We employ modern and proven teaching methods in fun, individual lessons. Small groups are also possible.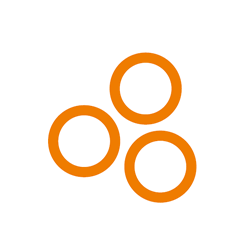 Courses & workshops

We offer workshops and continuous courses (drumming groups) with different topics, for instance our popular course "Circle Grooves".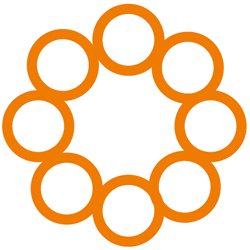 DrumCircle team building
Our unique format for companies, schools, and institutions of all kinds. DrumCircle team building helps your team recognise and tap into its creative potential, strengthening team spirit and cohesion within the group, all while having fun!
We look forward to meeting you!
Hardi Barnewold
Experienced drummer, percussionist, teacher, and founder of drums & more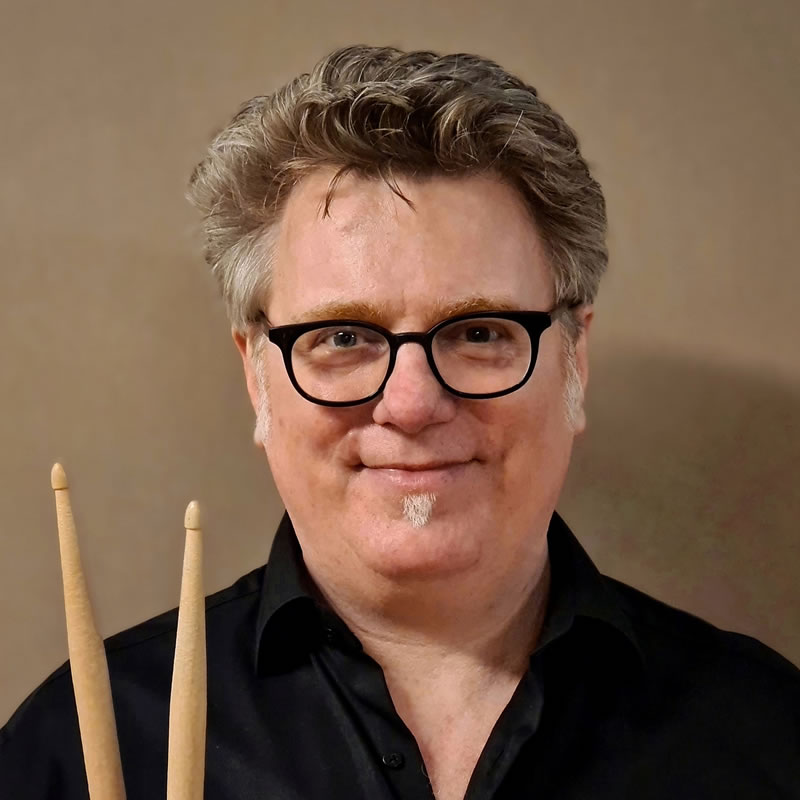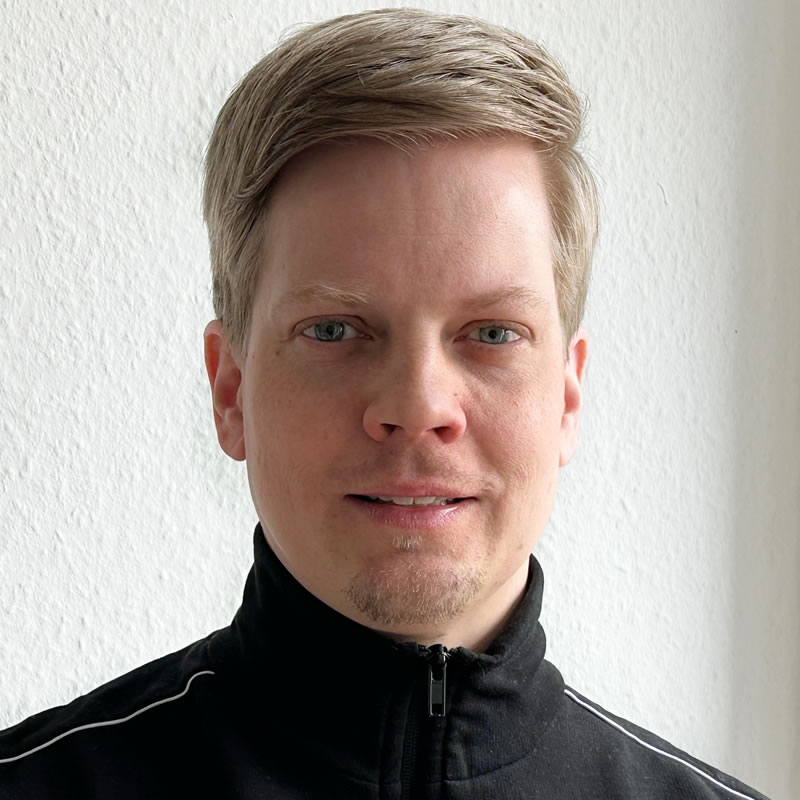 Jan-Hendrik Friedhoff
Experienced drummer, percussionist, and teacher