Hardi Barnewold –
Founder and director of drums & more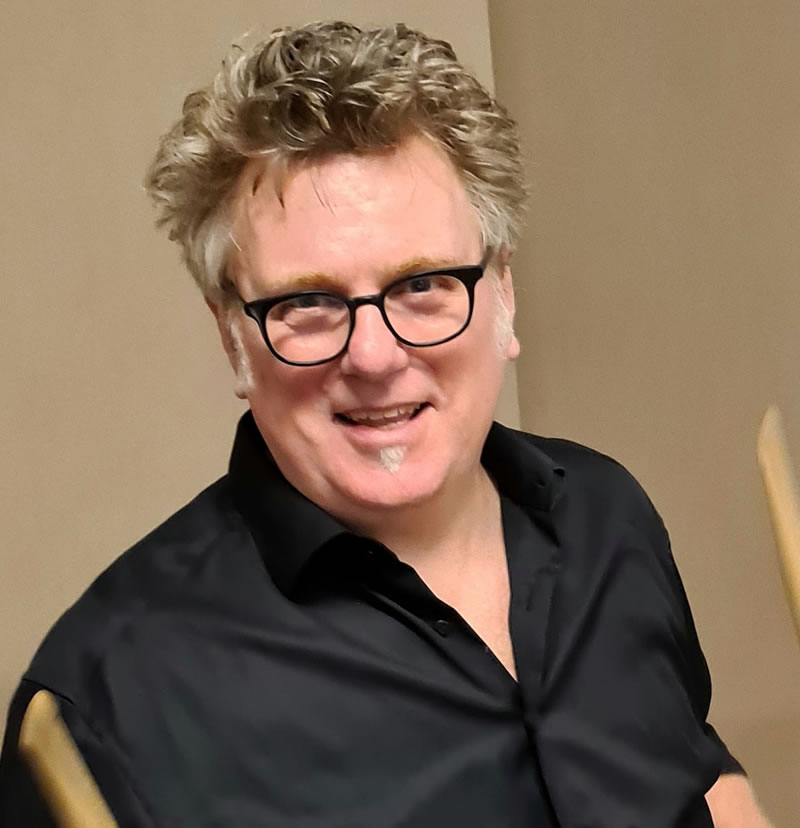 Hi there! I'm an experienced drummer, percussionist and teacher. I have experience as a professional solo and band musician in various bands (Conexión – Salsa Live Band, gruenanlage). I have also worked in acting, musicals and dance (Neuköllner Oper Berlin, Schauspielhaus Bochum).
After receiving instrumental training I studied music and education at university. Since 1990 I've taught continuously and passionately at various music schools and institutions, initially in the Ruhr area and later in Berlin/Brandenburg (Städtische Musikschule Potsdam; groove – Zentrum für Percussion, Berlin).
I organise and run workshops, trainings and team events (Landesmusikakademie Berlin, Hochschule der Künste – Berlin, Arbeitskreis für Schulmusik, Bertelsmann Stiftung).
In 2002 I founded drums & more in Berlin. I look forward to hearing from you!
Jan-Hendrik Friedhoff
Teacher at drums & more since 2016
I'm originally from Kiel but have lived in Berlin since 2011. I came to the city to participate in the professional training of Dirk Erchinger at Drumtrainer Berlin.
Looking back, it feels like I've always been drumming as I had drum lessons at a very early age! Playing music together with other musicians excited me from the very beginning, and playing in bands has always been an important part of my musical life.
Besides teaching I often perform live as a drummer for various artists, musicians and bands.
Drumming is a great passion for me, and I always try to convey this passion to my students when teaching. Playing the drums should be fun!